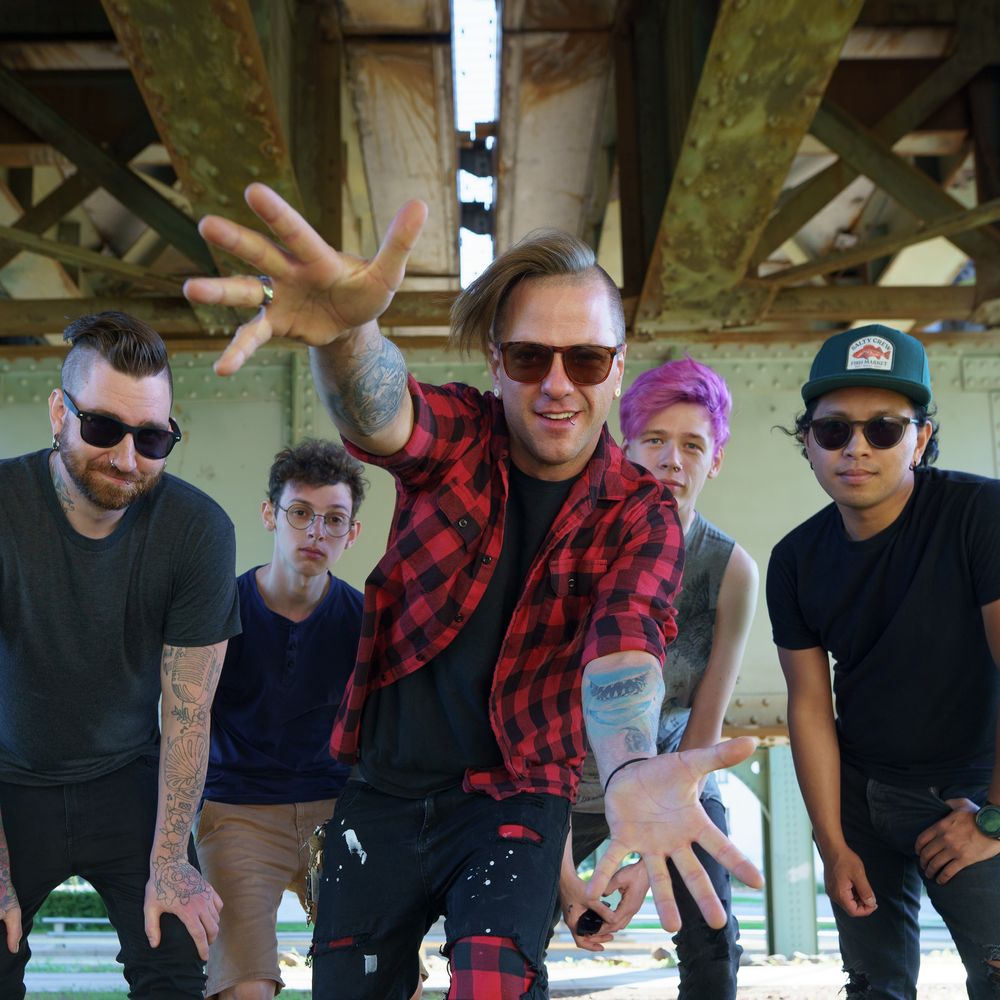 Canadian Pop Punk
Beau Turner, Brad Conrad Wiebe, John Corsiga, & Devon Mymko also known as Sleep/less, formed in late 2017, with a mission to start a band influenced by the artists they grew up with.

In 2018, the band was given the opportunity to join a 5-month tour across Canada with an organization called"Live Different", where they performed to over 22,000 youth. Since then, they have been creating and recording an innovative blend of pop-rock and pop-punk music, which has been inspired by the likes of: All Time Low, 5 Seconds of Summer, and Simple Plan.

2020 the band released their song "Laska," finally shaping the sound they've been looking for. In the words of frontman Beau Turner, "The progression that we're taking is very exciting. It feels amazing finally finding our sound. The music that we're making now is something we connect with." The inspiration from finding this new sound has resulted in the band writing and recording countless songs since.
Sleep/less launched their brand new single, "Means to an End" on January 7th, 2022. The track immediately stands out for its massive, yet defined and melodic guitar parts, not to mention the layered vocals and the tight drums that aren't afraid to push it to the limits.
The band opened up for Our Lady Peace, Big Wreck, and Finger Eleven in the summer of 2022, and following up with their release of the new EP titled 'Bring Back Movie Quote Song Titles' as a play on how bands titled their songs on movie quotes 20 years ago.
The new EP came out February 10th 2023 and can be streamed on all platforms.

@sleeplesswpg, as well as all streaming services.
Beau Turner // Vocals

Brad Wiebe // Guitar

John Corsiga // Bass

Devon Mymko // Guitar